Blackwych - Out Of Control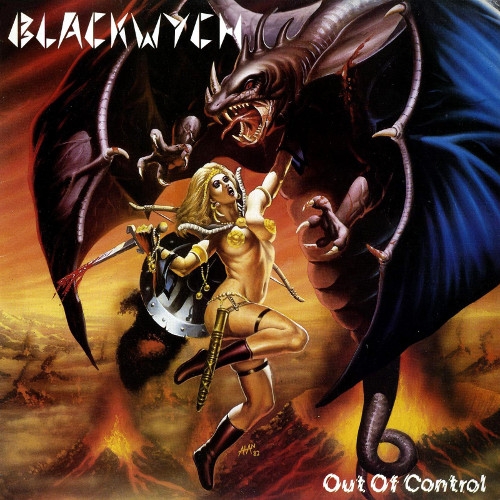 Titelliste:

Out Of Control
Rockin' Lady
Man Hunt
Burning Down The Line
Death's Dealer
Metal Mania
Mental Telepathy
Give Up
Rock 'n' Roll
The Hangman
Die Heavy Metal Band hat seit ihrer Gründung 1983 mehrere Alben aufgenommen. Leider wurden die Master und noch vorhandenen Kopien bei einem Feuer vor Jahre komplett zerstört. Lediglich von der "Out Of Control" LP existieren noch Aufnahmen.
Kommentieren